You want to make an impact, but struggle with high turnover, low engagement and developing high performing leaders. You're overwhelmed and feeling frustrated.I can help you create engaged and human-centric workforces so you can focus on the impact you want to have.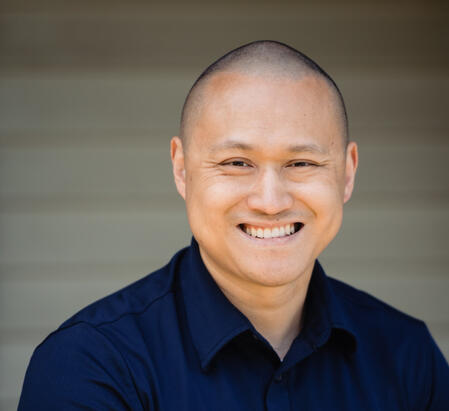 Do you ever feel like you're stuck in a never-ending uphill battle?Do you feel like you're just spinning your wheels, and your career has hit a dead-end? If so, you're not alone.Many nonprofit executives face these same challenges, and it's frustrating.You have grand visions of making an impact, but instead run into:


- high turnover
- organizational conflict
- difficulty keeping and developing high performers


It doesn't have to be this way.As a certified executive coach and licensed therapist with over 15 years of experience working with leaders across nonprofit and government sectors, I've helped hundreds of leaders just like you overcome these challenges and succeed. With my help, you can:


✔ Master the art of influence and gain the power to inspire and motivate others.✔ Gain the confidence to navigate difficult relationships with ease.✔Take control of your priorities and time, so you can focus on what matters most.✔ Lead sustainable change that makes a real impact on your organization✔ Identify and remove blindspots holding you back✔ Build strong relationships and influence across your organization✔ Communicate with more impact and grow into your leadership potential.
---
[Working with] Chris allowed me to feel more confident in my leadership role, better listen to and address the needs of my program, and develop skills for navigating challenges as they arose.

This process has allowed me to approach new opportunities with less hesitation, and gave me a strong foundation to continue growing as a leader.

- Kristen, Clinical Director
---
Leaders work with me because:✔ Industry Experience: I bring years of experience navigating non-profit, health insurance, and government systems.

✔ Years of Learning & Development experience: As an L&D and Leadership Development professional, I've trained hundreds of leaders and led numerous successful organizational projects. I am also a skilled facilitator and public speaker in a variety of settings.

✔ Certified Executive Coach: As an executive coach, I've worked with leaders at all levels to strategically prioritize their work and navigate difficult conversations/relationships with confidence.

✔ Licensed Therapist: With a background as a licensed therapist, I'm skilled in working through mindset and behavior changes.
---
"My coaching sessions with him have brought forward insights and discoveries that have helped resolve key business challenges for me. I feel fortunate to have found Chris out of a pool of what seems like a million coaches!"-Shaina, SHRM-CP
Leadership Development Specialist | Career Coach
---
The key services I provide leaders are:

| Service | Outcome |
| --- | --- |
| 1:1 Executive and Leadership Coaching | Struggling to get the outcomes you're looking for? Invest in yourself with personalized approaches to grow |
| Team Coaching | Are there things getting in the way of your team functioning at a high level? Want to assess, diagnose, and close those gaps? Let's work together to build a cohesive team. |
| Organizational Training/Facilitation | Let's grow your organization's skills and effectiveness with customized facilitated workshops. |
| Independent Consultations | Looking to upgrade or build a comprehensive talent development solution? Let's have a conversation and create a roadmap for success |
Interested in a self-paced courses on mastering difficult conversations?


Check out my online course
---
My brain used to get numb during conflict/unpleasant situations. Chris showed me a different perspective and helped me with effective coping skills to get out of unpleasant situations.
- Sazid
---
As featured in: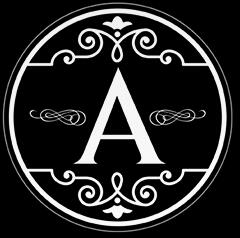 It's time to take action and have the impact you want to have. Contact me now to see if it would be a good fit.